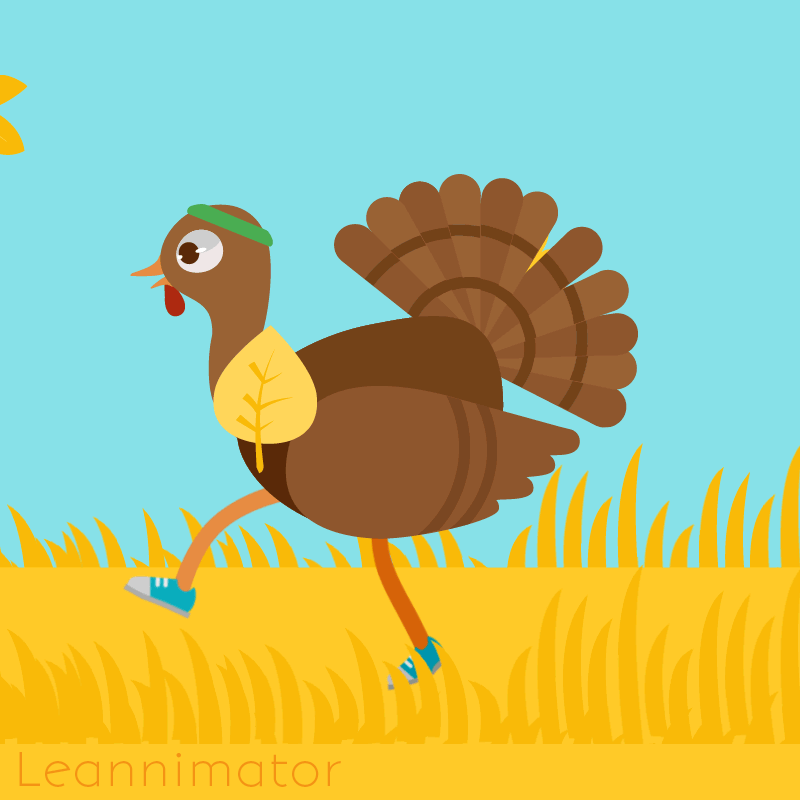 We're Thankful for You!
THANK YOU for being a fan and your contribution
in making
United Service Animal Registry
so loved.

Today is a day to...
Sleep in.
Watch the parade.
Stay in your PJs.
Eat too much.
Give an impromptu toast.
Hug those you care about.

And, if you're up for it,

Get ahead of your gifting
with the perfect gift for all ages!

Love
Carol & David

USA-R.org is now a Non-Profit company. We have been working hard this past fall - and got all the required paperwork completed to become a NON-Proft company. (Our tax status with the IRS has been filed and from what we understand it may take several months to get approved by them. However, it states that while we are in the process of getting our letters back - all individuals that have donated funds to us will be included in the write-off.
Our mission is to provide help, assistance, and education for the public related to Service Animals and Emotional Support Animals. We are asking our member to donate monies ($5 or $10 or maybe even $1,000 to our fund so we can help those in need to get a membership with our company.